Design
System
Improve the cohesion and speed up the go-to-market with a design system at the service of your team.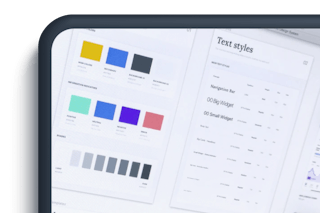 Improve and accelerate your design processes
If you need to grow the design of your products in a sustainable and coherent way, we can help you. You will be able to improve usability, create prototypes and release updates more frequently. In addition to making your team happier and more cohesive.
Save time.
Reuse what you are creating
The time has come to say STOP to the nth rewrite of a piece of interface. Increase your development speed thanks to the systematic reuse of components. A good design system allows you to reuse your elements as if they were many legos that make up your interface.
Results
Reduction of development costs
Faster Go-to-Market
A trendy and accessible User Interface
Greater engagement of the R&D team
Improvement of internal communication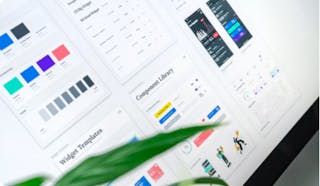 Deliverables
A set of guidelines that regulate the Brand identity and the way where the interfaces are designed
Design Library - UI Kit
The implementation in code of the components necessary to compose them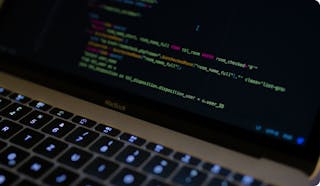 Become a truly innovative company
It is not just a style guide.
Modern organizations invest in systems so that they can offer innovative and beautiful products.
We can guide you in doing it.
Join the big companies
The best companies and the best products are supported by a well-designed design system.